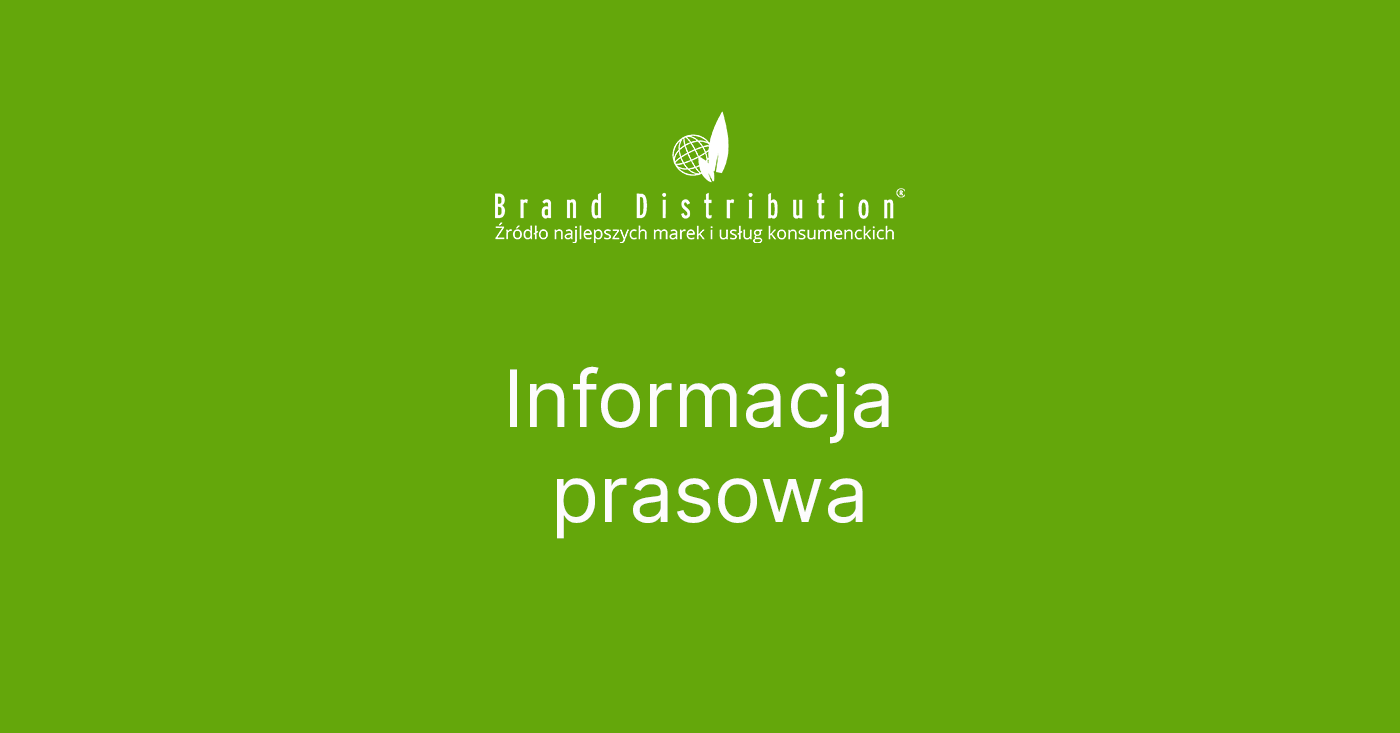 ---
Armen Papazjan has joined the Brand Distribution Group taking up the position of CEO and the role of Deputy Chairman of the board.
As CEO, Armen Papazjan has assumed responsibility for the operational and commercial activities of Brand Distribution Group companies. His task will be to ensure full coordination of strategic initiatives and increase the operational efficiency of the entire group. This is part of the company's growth strategy implemented consistently from 2019. The company focuses on increasing its reach in international markets, specialising in the area of distribution services and cooperation with retail chains.
– Armen joins Brand Distribution bringing over 20 years of experience in the retail and FMCG market – says Wiktor Sawosz, Chairman of the Board of Brand Distribution Group – His high strategic competences and in-depth knowledge of the commercial sector will be a strong support in the most important areas of our organization and will allow us to maintain the high pace of changes necessary for further growth of the company. – Armen's presence in the company will allow me to focus on strategic company management and implementation of innovative business projects impacting the development of the entire Brand Distribution Group – he adds.
Armen Papazjan gained his experience at Carrefour, among others as Commercial Director and then Director responsible for B2B sales development. Then, as a General Director, he managed the Intermarché chain in Poland. For the last 3 years in the Omega group he was responsible for strategic organizational changes and expansion of the commercial network on the Ukrainian market.
– I have been observing the consistent development of Brand Distribution for years. I decided to be a part of the transformation of the group and co-create new directions of changes. This is another professional challenge for me and responsibility for the successful implementation of the Brand Distribution strategy – says Armen Papazjan.
You can read more about Armen in an extensive interview: Budujący jest tylko pozytyw | Brand Distribution (bdgroup.eu)
Brand Distribution Group (www.bdgroup.eu)  –  we are an international distribution group, which has been actively operating in the FMCG market for 28 years. We specialise in sourcing and distributing high quality food and non-food brands. We cooperate with international and local retail chains and manufacturers all over the world. We operate on the basis of our own stocks, modern technology and sales offices located in Poland, Spain, Great Britain, Germany and Singapore. We employ nearly 200 people and communicate in 20 languages. We create a modern organization providing our partners with a comprehensive product distribution service, security of transactions and continuity of logistic processes all over the world.