Contact details
If you have questions, please contact our office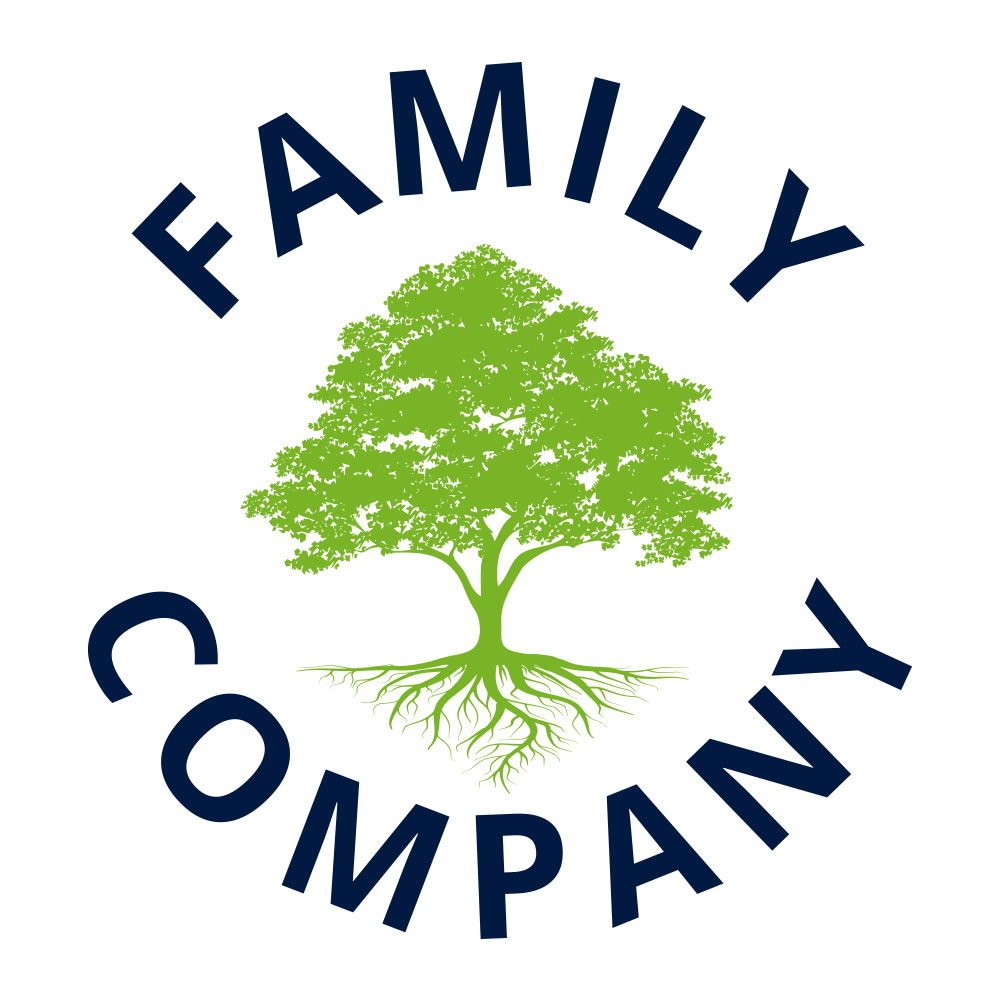 Warsaw
POLAND
POLAND
Brand Distribution Group
18 Niepodległości Avenue
02-653 Warsaw
contact@bdgroup.eu
8 a.m. - 6 p.m. (GMT+2)
www.bdgroup.eu
Białystok
POLAND
POLAND
Brand Distribution Group
5 Bitwy Białostockiej Street
15-102 Białystok
biuro@bd24.pl
8 a.m. - 6 p.m. (GMT+2)
www.bd24.pl
Berlin
GERMANY
GERMANY
GTG Hansa GmbH
Storkower Str. 115A
10407 Berlin
contact@gtg-hansa.de
8 a.m. - 6 p.m. (GMT+2)
www.gtg-hansa.de
London
GREAT BRITAIN
GREAT BRITAIN
Brand Distribution (UK) LTD
5 The Mall, Ealing
W5 2PJ London
uk@bdgroup.eu
8 a.m. - 6 p.m. (GMT+1)
www. bdgroup.eu
Barcelona
SPAIN
SPAIN
Brand Distribution Iberia S.L
Paseo de Gràcia 21, Principal
08007 Barcelona
bdiberia@bdgroup.eu
9 a.m. - 6 p.m. (GMT+2)
www. bdgroup.eu
Singapore
SINGAPORE
SINGAPORE
Brand Distribution Asia Pacific Pte. Ltd
320 Serangoon Road #13-05 Centrium Square
218108 Singapore
singapore@bdgroup.eu
8 a.m. - 6 p.m. (GMT+8)
www.bdgroup.eu
Select the department you want to contact with

PURCHASING DEPARTMENT

DOMESTIC SALE

EXPORT SALE

HR

MARKETING

ADMINISTRATION

NEW SUPPLIERS

NEW CUSTOMERS

CUSTOMS AGENCY

Brand Distribution (UK)

Brand Distribution Iberia

Transport Department
Contact us
Fill in the contact form
What are the possible delivery methods?
We provide deliveries to customers through reliable and verified subcontractors.
We offer road, maritime and air transport services. We also organize fast combined connections for selected directions: road + maritime transport. We deliver full-loads and groupage (single pallets).
What are the labelling options?
We print labels in any color, size and language version at the customer's request, and we label products with professional contractors at additional agreed prices.
We offer you a comprehensive labelling, bulk breaking, repacking service, for an additional fee.
Who can I ask about the current offer?
Inquiries regarding the current offer as well as commercial orders can be directed directly to trade specialists from individual departments as well as sent via the contact form available on our website.
When will I get the offer?
Our sales specialists will contact you within 24 hours of receiving your inquiry.
What forms of payment are available and in what currency can I make the payment?
We accept payment by bank transfer in PLN, EUR, USD and GBP. We enable customers to settle in the form of a documentary letter of credit. We insure our receivables and we use factoring.