About company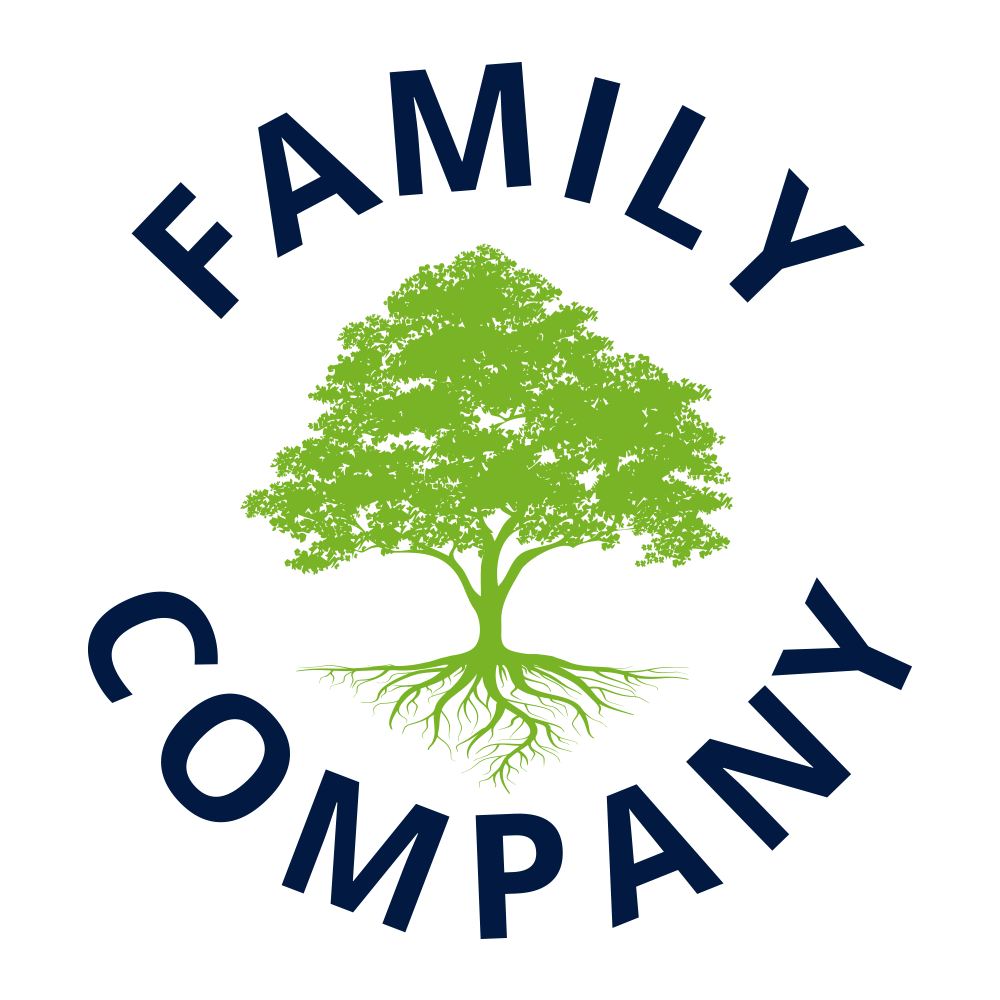 The Brand Distribution Group is an international group operating on the market since 1993. The main goal is to provide customers with high-quality products and services.
The success of the Brand Distribution Group is based on modern infrastructure as well as smart organizational and technological solutions. The Brand Distribution Group is a natural choice for customers who are looking for the highest level of service and a wide range of the best quality products. We create a better future through a strong commitment to everything we do.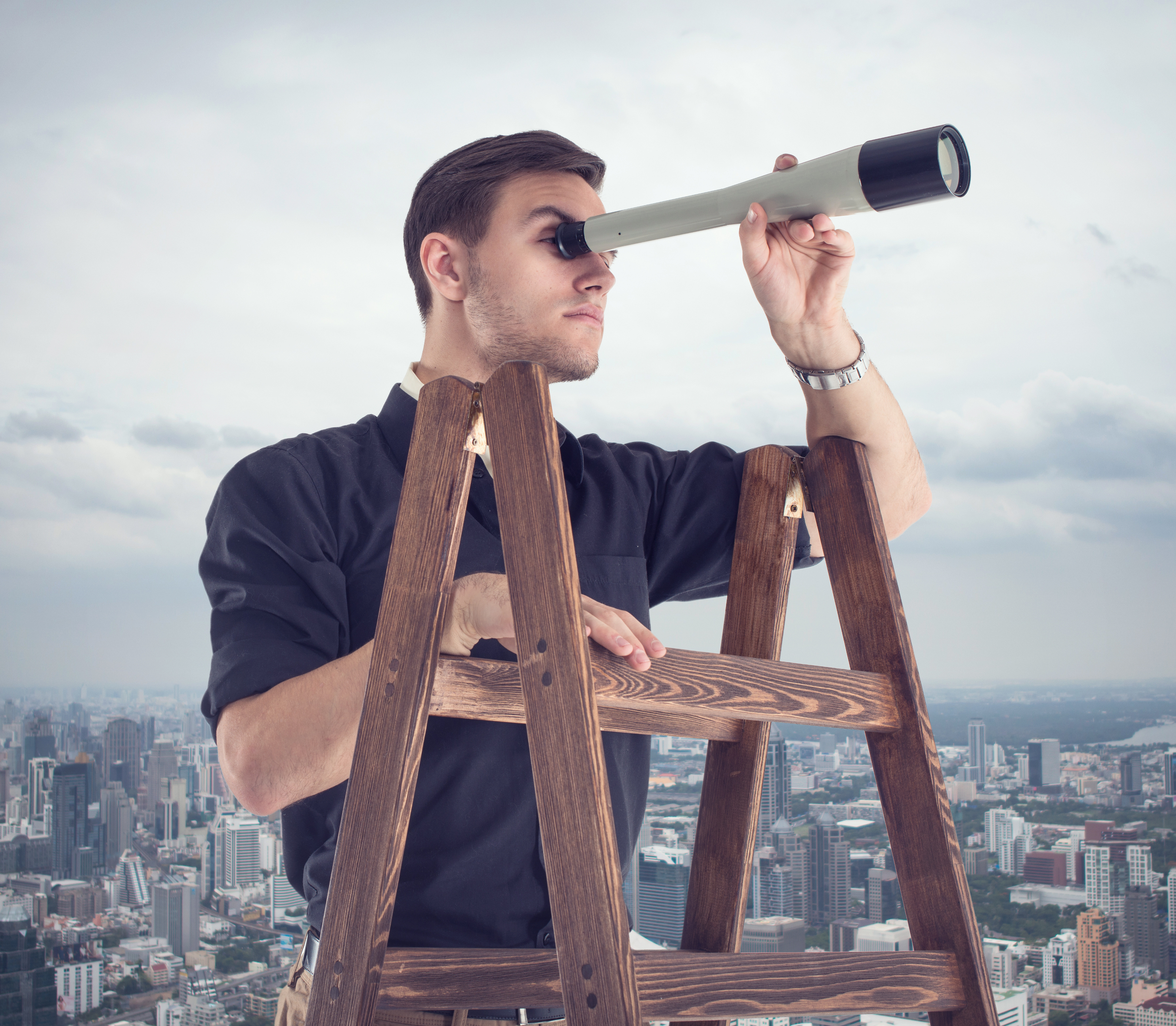 Plan
We help producers in Europe to make their FMCG products available to customers around the world. We constantly develop and we change people's lives for better. We are building a global brand, recognized for delivering high-quality, innovative, healthy, ecological, people and environment-friendly products, made with appreciation of the planet Earth at heart.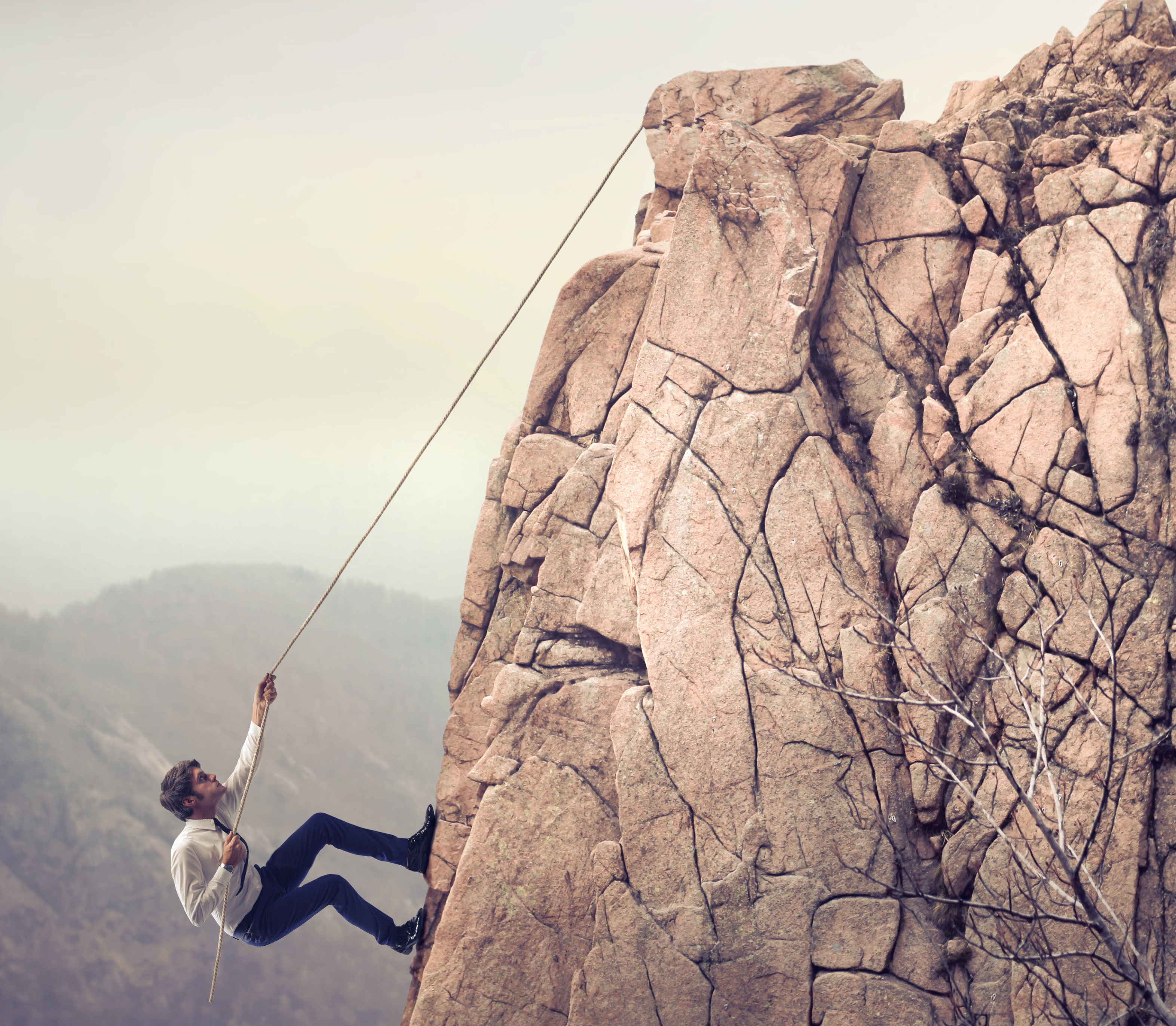 Objective
Our aim is to build an international holding, which by 2025 will coordinate work of our companies in Poland, Germany, United Kingdom, USA, Spain, China, Singapore and Arab Emirates. We build a place that will create landscape of opportunities to achieve the boldest goals, be a base for a continuous growth, that will deliver to our customers great products at affordable prices.
Values

Passion

Engagement

Mutuality

Expertise

Trust
1993
establishment of the first Brand Distribution Group in Poland by Wiktor and Angelika Sawosz
2001
establishment of the Victoria A. Sawosz i Wspólnicy Sp. j. and the WGD Orion Sp. z o.o. purchasing company
2003
establishment of the Brand Distribution Sp. z o.o. company responsible for sales development in Poland and Eastern Markets
2006
establishment of the Victory Group Costa Brava company with registered office in Spain and opening of the central warehouse in Bialystok
2008
construction of a warehouse in Czarna Białostocka with approximately 3000 pallet spaces
2007
the first, prestigious award of Gazelles of Business 2007, creation of the bdsklep.pl online store
2010
the second, prestigious award of Gazelles of Business 2010, establishment of the Star Sirius transport company
2011
establishment of GTG Hansa GmbH with headquarters in Hamburg and introduction of Triumph brand products to the offer
2012
granting patent protection to the Triumph brand, introducing new products to the offer (Triumph washing powders and Little Angel wet wipes)
2014
opening of the main office in Warsaw, launch of the own server system
2013
recognition with the prestigious Forbes Diamonds award, establishment of the Brand Distribution (UK) LTD company with registered office in London
2015
introduction of the Voll brand washing products to the offer, creation and development of subsequent departments in the organizational structure
2016
change of the technological process and graphic design of Triumph products
(EU Ecolabel)
2017
establishment of a trade office in Barcelona (Brand Distribution Iberia S.L)
2019
introduction of the innovative Triumf Eco-Box Color 3 l product, establishment of a trade office in Singapore.
2018
25th anniversary of the company, implementation of the new Voll brand line (gels, washing powders, rinsing liquids)
2020
company development in Great Britain, creation of a new Vollmart company, implementation of a new CRM, Office 365 Business Premium
2022
establishment of a sales office in Miami, strengthening of sales teams, 30 training projects
Participation in the SIAL 2022 Fair
2023
30th anniversary of the company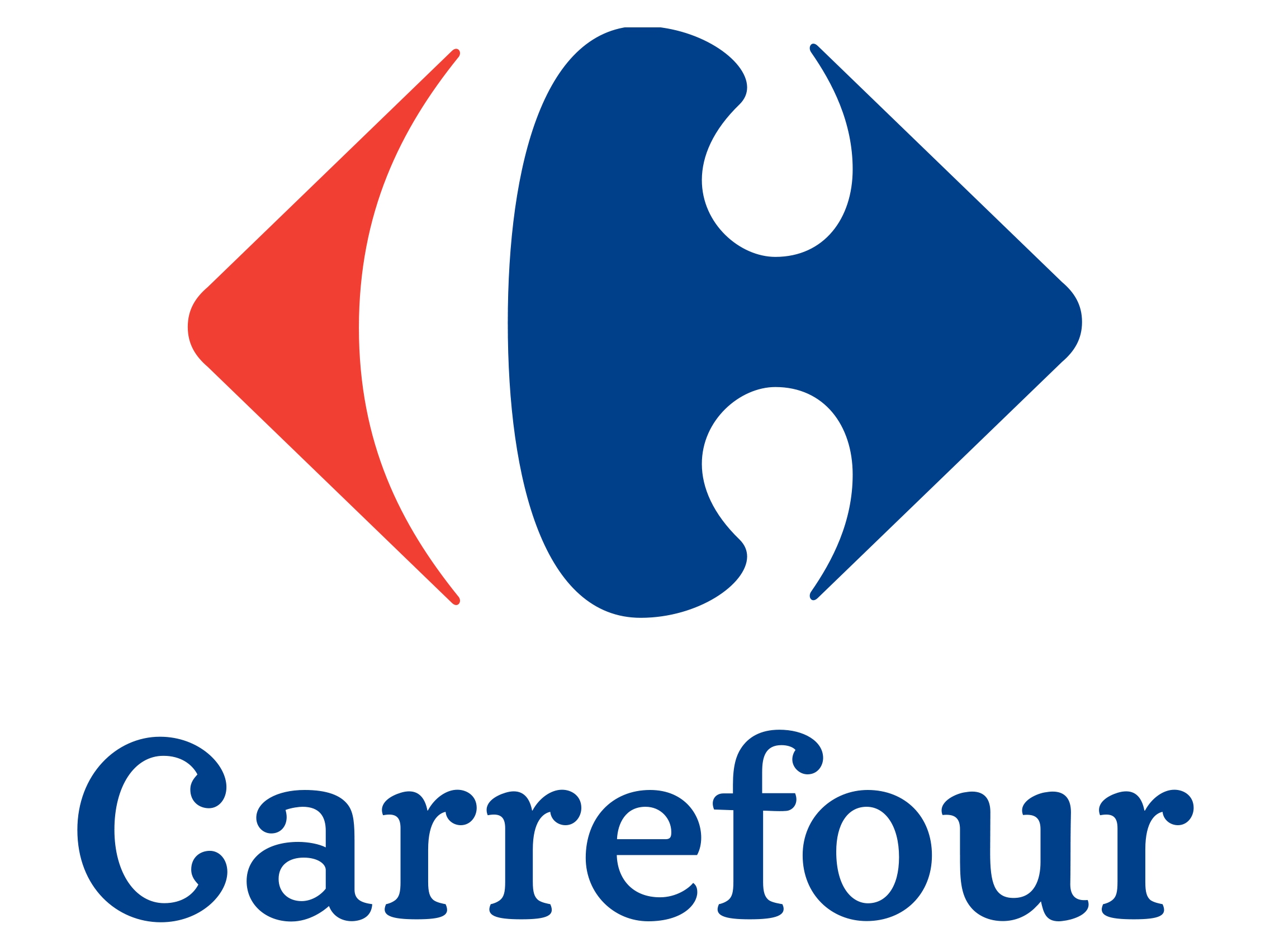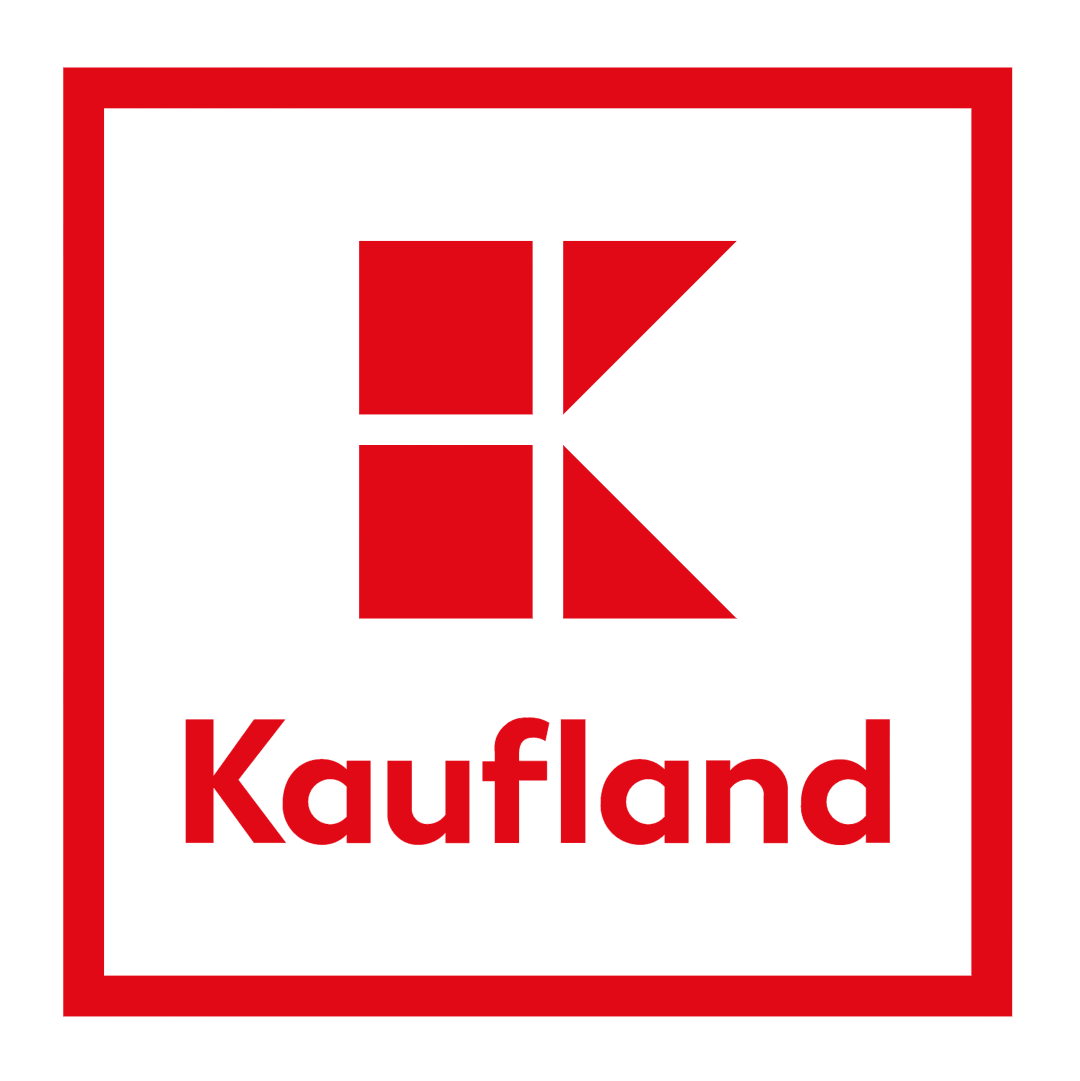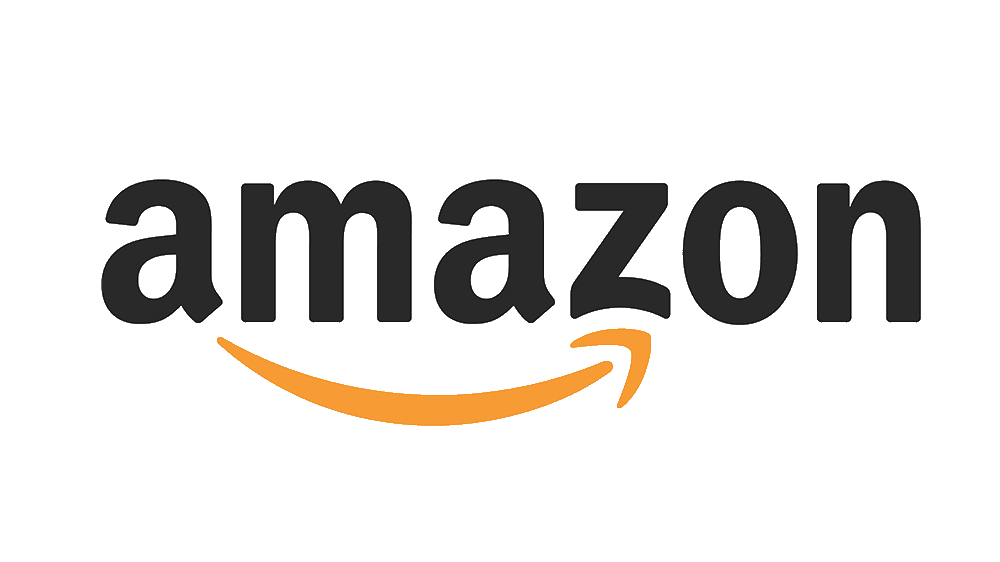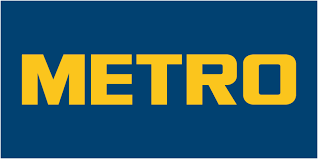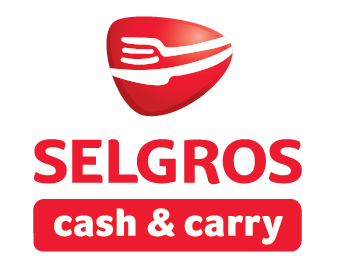 GAZELLES OF BUSINESS
Gazelles of Business is a ranking of the fastest growing small and medium companies in Poland. We have been awarded for being an innovative company, constantly working on improving and developing our customer service.
Forbes
Forbes Magazine specialists with Bisnode Polska analyze and select the best Polish company every year in terms of credibility based on profitability, accounting liquidity and timely payments.
PULS BIZNESU
AEO status is a quality mark for entrepreneurs operating in the European Union. It guarantees compliance with security standards, information protection and legal provisions.
EUROPEAN MEDAL
European Medal for Export is a non-commercial, nationwide distinction promoting business development in the European Union. Outstanding products and services recognized as the highest European standards are appreciated.
AMBASSADOR OF POLISH FOOD EXPORT
An award with the title of the Ambassador of the Polish Food Export awarded for successes in the export of Polish food products and promotion of Poland on the international arena.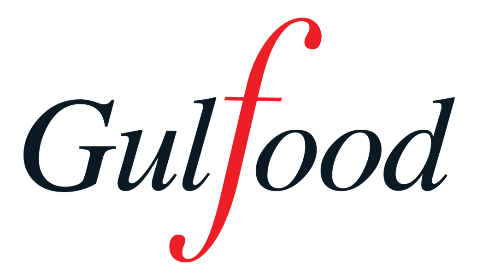 DUBAI
Participation in the most important trade fairs is a permanent element of our strategy of cooperation and maintaining relationships with customers.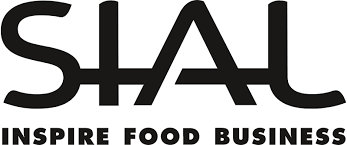 PARIS
As modern representatives of world-class business, cooperating with customers from all over the world, we are present at one of the world's largest innovation, fairs in the food industry.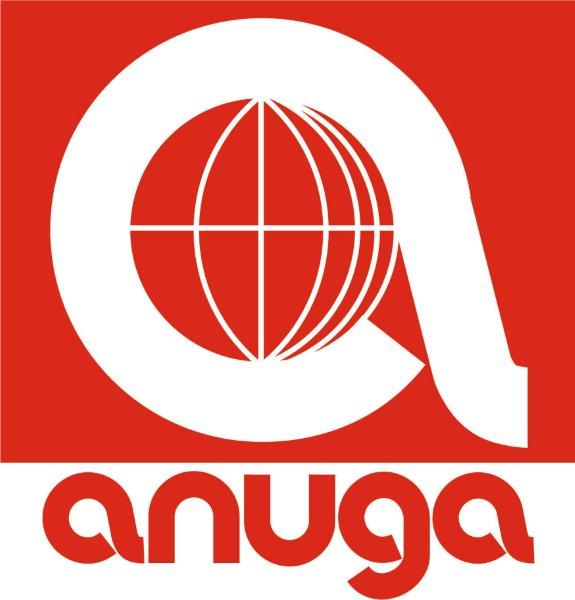 COLOGNE
Valuable contacts and serious discussions on the market platform which is the most popular for the global food industry, which allow us to constantly develop.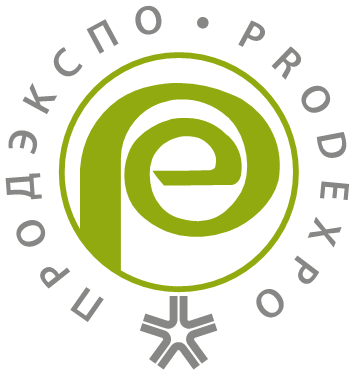 MOSCOW
The main meeting place for the food industry, including beverages. An important source of products for the Russian market. We operate in the east and west of Europe.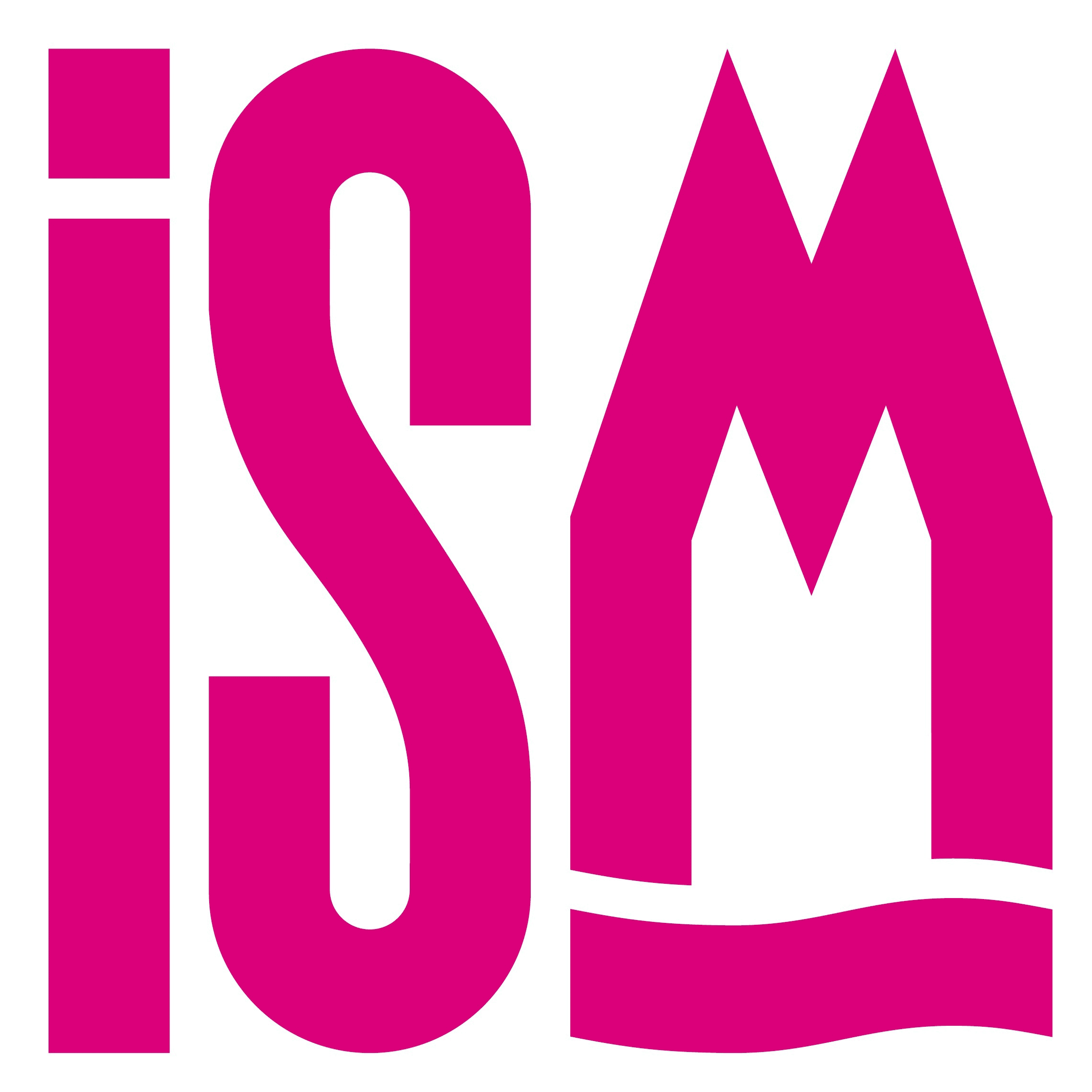 COLOGNE
The world's largest sweets and snacks fairs. They are an irreplaceable barometer of industry trends. They gather around 1600 confectioners.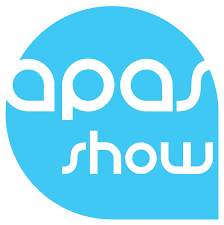 SAO PAULO
The largest event in the food and beverage industry in South America. This is a unique opportunity to present your brand and make contact with global partners.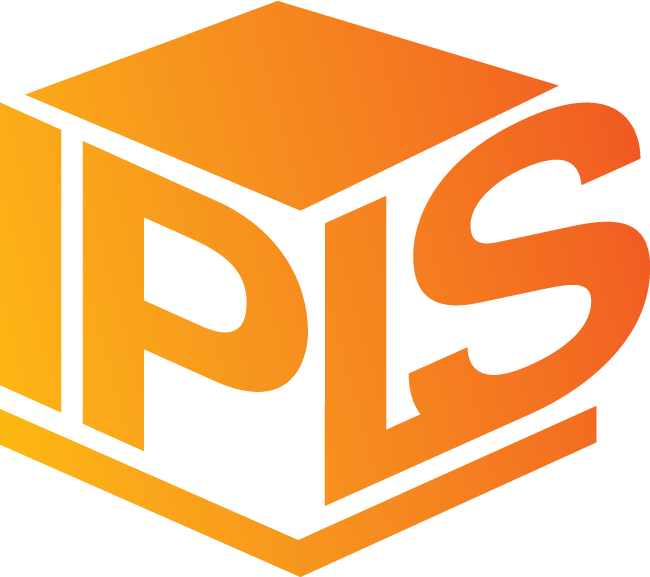 MOSCOW
The International Private Label Show fairs gathers exhibitors from over 12 countries and about 2500 professionals from various industries.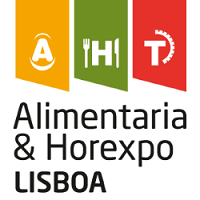 LISBON
Important meeting of food and beverage producers and the catering industry producers. The importance of the fairs is constantly growing and has a global scope.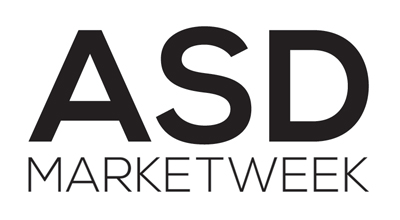 ASD MarketWeek
Wiodące międzynarodowe targi towarów konsumpcyjnych, na których każdy kupujący może znaleźć wyjątkowe towary, które go wyróżnią.