Brand Distribution Group. The power of Women!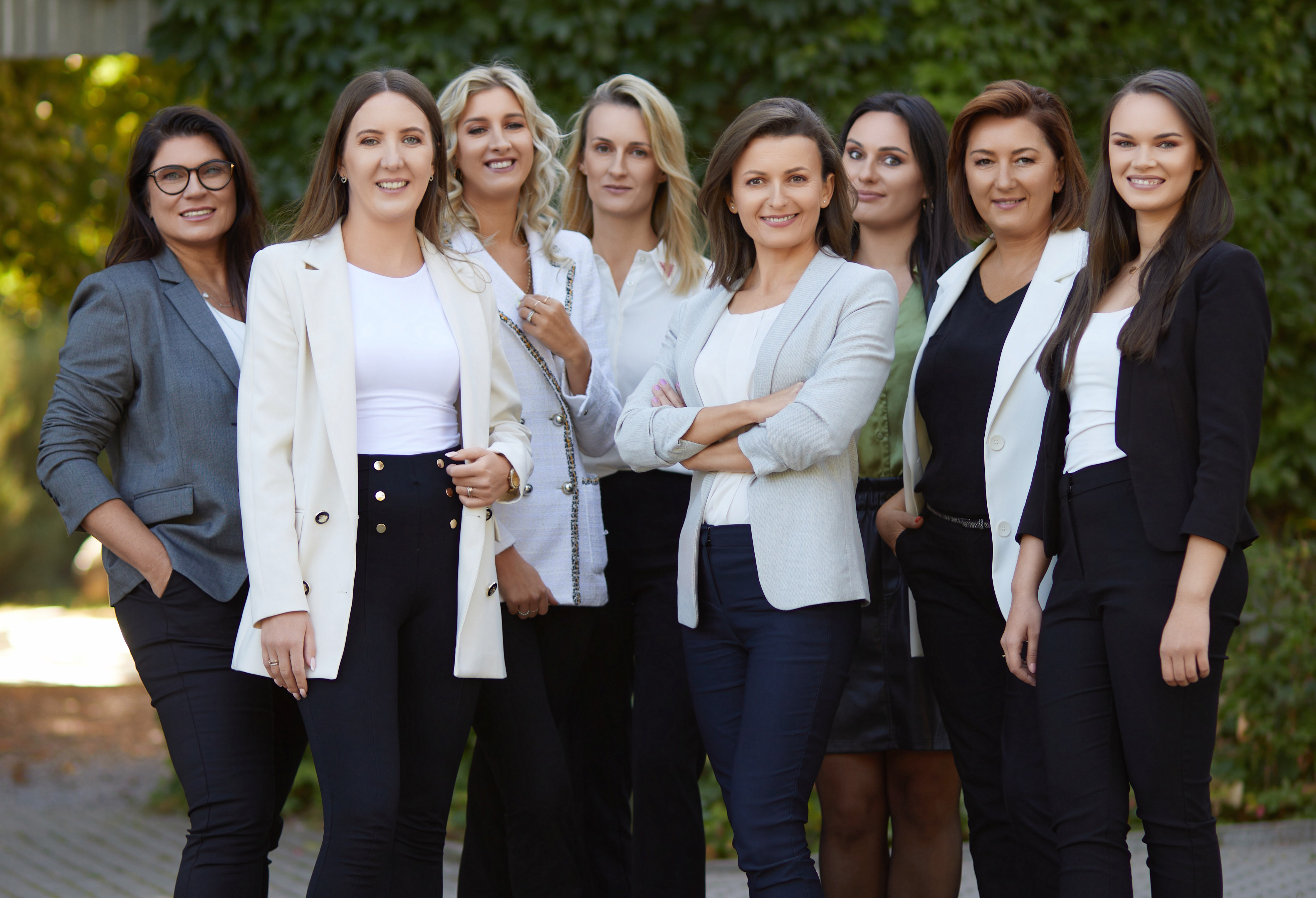 ---
Women constitute over 70% of Brand Distribution Group Staff, whilst among senior management the percentage reaches up to 73%. It is undoubtedly a phenomena not only on Polish, but also on global scale.
Coincidence? Nothing more wrong. There is no place for coincidence in BDG. The company is focused on results and all its employees are open to development and closed to being perceived through the prism of stereotypes. Where do such impressive statistics come from?  It is being explained by Magdalena Tumiel, HR Director in Brand Distribution Group.
Assistants, experts, managers, directors
This year the company celebrates 30 years of its operation, It was founded in Podlasie, but at the moment it operates globally on over 100 markets – from Asia through Europe  and Africa to both Americas. Within three decades it developed from a local trading business to a global distributor.  Not only does the success of Brand Distribution Group result from the implemented technological and organizational solutions, but its impressive strength comes from its employees: professional, effective and target oriented.
Women constitute the foundation of the organization (over 70%!), both in the senior and middle management as among experts in all its departments. They work in, among others, trade, purchasing, finance, marketing, logistics and transportation. Women in BDG are versatile and ambitious moreover, what is the most important, they are open, flexible and cooperative. Recent years has turned out to be crucial for the company's development and its success, to the great extent, it is determined by women and their working style.
The result culture
Since its foundation women have prevailed in Brand Distribution – this trend is also present nowadays. Where does it come from? Upon answering this question Magdalena Tumiel does not concentrate, as one would have thought, on women, but on the strategy of the company.
– We are driven by the result culture in  Brand Distribution. We are all strongly target oriented. We encompass wide perspective which allows us to develop our business efficiently. We do not perceive our employees with regard to their gender –there are competence, ambition and results that count. Regardless of whether we talk with a woman or a man during a job interview or about her/ his promotion or salary increase we always ask the question: "Why do you think you might be right for the position? And how can we help you with this?". Management has no gender.
Against stereotypes
Plenty has been said and written about the fact that the professional success is still mainly attributed to men and the glass ceiling exists. However, more often one can observe cracks in stereotype structures. The research conducted by McKinsey shows that the companies where women work in at least 30% of management jobs present better financial results than the companies with less women representation in the management. The conclusions speak by themselves.
– Women are multi-tasking and emphatic. What is the most important and rarely talked about, they capture many subluminal signals in business negotiations. They are also sensitive to non-verbal signals and have impressive intuition which often translates into excellent professional results.  Magdalena Tumiel  also stresses the fact that women are strongly focused on establishing relations which is the success guarantee in trade industry.
– Last year, as almost in any business, we suffered economic crisis. Despite this, not only did we manage to reach our assumed ambitious target, but we managed to go beyond this. Is this attributable to women? Yes, to a great extent, however, I would like to stress it is not my intention to underestimate the contribution of our male staff. We are a close-knit team. – Magdalena Tumiel says.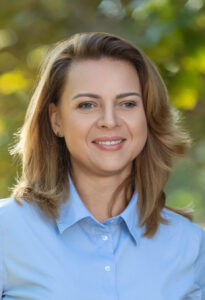 Multi-tasking as the key to effectiveness
Women managers in Brand Distribution not just care about the result, but also about making everyone's work comfortable. – Often, women's view on the company is from the meta level – not only from their own perspective; they care about development of the whole company which is strongly noticeable here. They are extremely engaged and emphatic, sharing their trust and openness with all colleagues. – Magdalena Tumiel says. Many female members of BDG teams reconcile plenty of life roles thus being very demanding of themselves. – It happens that our female workers get some urgent personal issues done during their working hours. It is of no importance to us as at the end of the settlement day/week/period they perform their objectives and this is what counts. All our employees, regardless of their position or gender, present identical approach.
Such strategy was strongly influenced by the pandemics. Our teams, driven by the result culture, worked remotely with great success and so it remains until today. – It is highly convenient when you can stay home with your sick child and still perform your professional duties. – HR Director ads.
Differences enrich the company
Brand Distribution team is significantly age-diversified. Intertwining of generations and drawing on variety of experience are woven into the company's values. – No one is discriminated here. It is the knowledge, experience, passion for work and the results that count. E.g. women aged over 50 are not invisible in BGD as it is often the case on the labour market. Here again, we pay our attention to the competences and the results, not to one's gender or age. – Magdalena Tumiel points out.
The same applies for young candidates. FMCG industry is a very prospective one. – We would like to show people, at the beginning of their working life, the opportunities they can have while starting their career in an international company with 30 years in the business. We constantly run open job application procedures for assistant positions which one can apply for even lacking any work experience. We appreciate skills (foreign language, communication skills etc.), ambition and focus on development, the rest can be taught by us. – HR Director explains. In addition, last year BDG launched an educational project addressed to the students in their last academic years, entitled: "Bite into FMCG industry". It covered, among others, lectures and a competition with the prize of being admitted to an internship and a visit to our company branch in Barcelona. The competition was won by…a girl.
Our company also plays a very active role on the local market. – As early as today, we invite young and challenge oriented students for the Job Fairs. We will be visiting the University of Bialystok on the 15th of March and 19th -20th of April. We invite you for lectures, workshops, meetings and conferences. You will get an opportunity of meeting our team. Our colleagues will also accompany the meeting. – Magdalena Tumiel laughs.
Equal opportunities for all
Brand Distribution Group employees believe their company inspires, appreciates openness, trust, competences and professional attitude to work. – We truly hope such approach will motivate other companies to create positive work culture, offering equal development and success opportunities to all. The research indicates that the success is achieved by the companies with at least 30% of women in the management. In BDG we can boast about the value of over 70%. It guarantees double success. – Magdalena Tumiel concludes.