Sial Paris 2022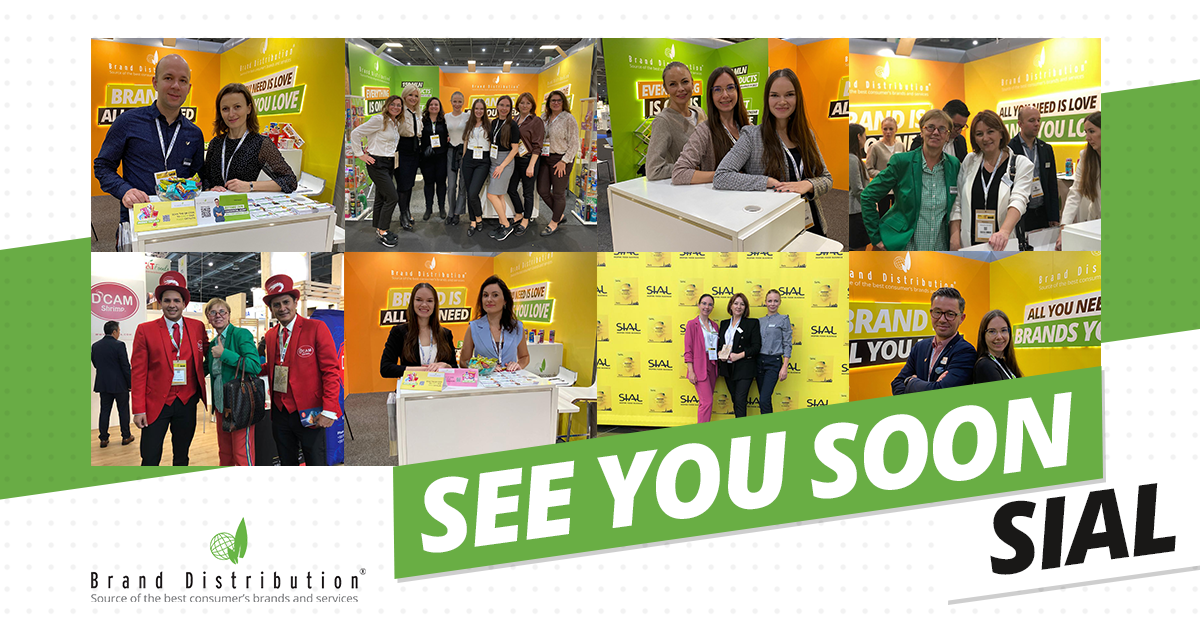 ---
On October 15-19, we participated in the SIAL Fair in Paris. It is one of the largest meetings of food industry professionals from around the world. This year, the event was attended by 7,200 exhibitors from 119 countries and over 300,000 visitors! It is a source of inspiration and inexhaustible knowledge about the latest trends and innovations in the food industry, and therefore participation in this event is a fixed point of our fair schedule.
Participation in the fair allows not only to better understand the needs of our clients or establish new contacts. The fair is also an excellent opportunity to obtain customer opinions and comments on our services and offer, thanks to which we can constantly improve them. It was a very fruitful time, full of valuable conversations and meetings, new contacts and, most importantly, valuable experience for the future. Thank you to everyone with whom we had the opportunity to meet and talk!
See you at the next edition of SIAL!