Being there to help. Interview Agnieszka Tober-Buszman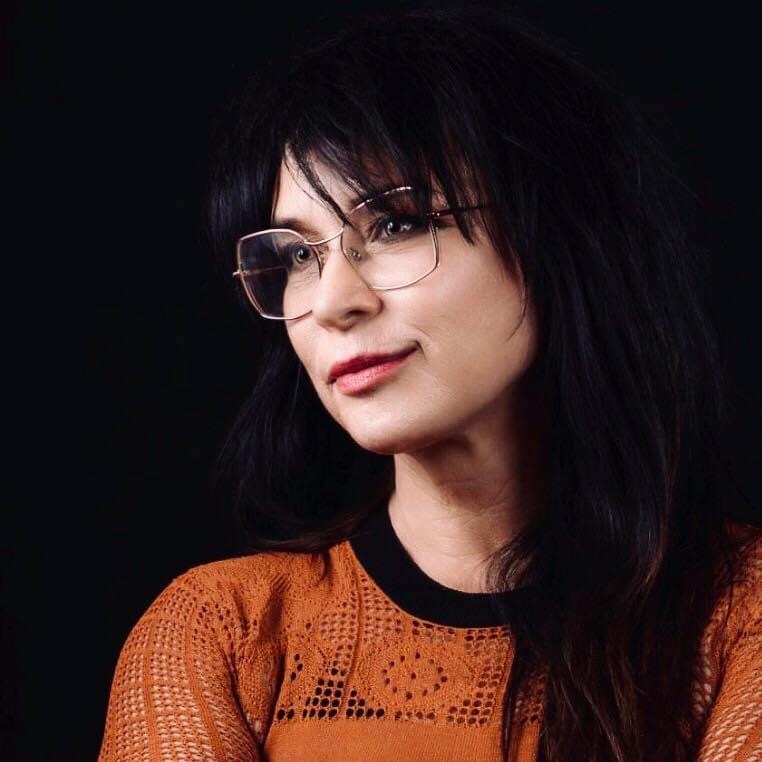 ---
Agnieszka Tober-Buszman, HR director at Brand Distribution Group: manager with 25 years of experience (not strictly HR though) who joined the company during a major organizational change.
Change is probably nothing new for you.
Change is my favourite work and life situation in general. That is why I dealt professionally with different tasks, from support functions, through control and compliance, to operations, customer service, and HR. I have also carried out many interesting projects – transformational, IT and marketing ones.
I also chose HR because as a manager in various areas and business teams I often lacked HR support. I had the feeling that I did not receive the help and tools I really needed. Ultimately, I was creating HR solutions for my teams and that's how I learned to be an HR specialist😊.
So, does the current position complete your professional path?
Yes. In my current role, I can create HR that I previously lacked as a manager. My vision is HR that simplifies the lives of employees and managers, creates a company that you want to be in. Me and my team want to provide the business with the best-suited solutions, and to be present wherever we can really help.
How hard is it to "simplify life" when a company undergoes a big organizational change?
The operation and organization of the company is the everyday experience of employees, and it's the responsibility of HR together with managers. That is why in the HR team we operate more widely, we get involved in projects, in operational changes, and in solving difficult business situations.
Our position can be called a permanent and big change – in a positive sense. A company that grows quickly must sooner or later have the courage to make a change. As well as to learn to manage it. This is the greatest challenge for HR.
How does this translate into a change in HR? What is the challenge you are facing?
The role of managers as leaders is crucial in the change process. When I joined the Brand Distribution Group, I conducted an internal diagnosis of leadership. We are currently preparing an internal program for our managers, which is to help them effectively manage change and motivate teams in this process.
The annual evaluation for 2020 was an important project. This process was to help us get the best out of people, define the potential of our teams, and set development paths – both individually and as a team. The tools we use to assess employees allow among others to plan tailored development activities – different for key players and stars, different for successors, and different for people who require support in development.
As such, the annual evaluation is an opening evaluation, not a final evaluation. It is not only the manager's feedback for the employee, but mainly the diagnosis of the potential.
I also want employees to read their performance in a broader context and in a broader perspective, to understand the entire organization, dependencies, and their impact on the company's performance. It is also a very processed task.
It sounds simple, but it probably is not.
Of course. The state of permanent change is an uncomfortable situation. An organization that has operated according to established patterns can become turbulent as it undergoes a change. The methods used so far do not work, we are learning new ones, we are building certain structures from scratch. All this often comes with some level of natural frustration among employees – change is never a comfortable state.
You also need to remember that we are a results-focused company. We put great emphasis on the result in each position, and this determines the business approach. One needs to feel good in such model of work, should have the qualities, skills and attitude that will allow us to be successful. In return, we get a sense of influence on our own and the organization's results. What is important, the company shares the profits with its employees on very attractive terms.
The task of HR is to explain this organizational culture to candidates and employees, instil motivating goals, make people understand this model and its benefits for themselves, to enable them to navigate in it and achieve the best results.
What are your short-term goals?
It is crucial for me to acquire and retain talents in the organization and to ensure that employees and managers feel that they can be successful in the Brand Distribution Group.
The annual assessment has given us the basis on which we continue to operate. We will be working on a constructive follow-up of annual evaluations, designing interesting development paths, training courses and career paths. Based on the assessment of potential in teams, we want to ensure succession in key positions.
We finalize projects regarding bonus models like annual bonuses for managers or short-term bonuses for the support team. We believe that well-designed bonuses for the delivered results will realistically support the achievement of the company's goals.
The area of ​​developing sales skills is invariably important. Here, too, we are building a development offer for our traders, also based on modern international e-learning solutions, which is effectively encouraged by the youngest generation of our employees😊. Soon we will also implement the on-boarding standard for sales positions, prepared by our best traders.
Another important priority for us is the development of internal communications in the company, hence the intranet development project implemented together with marketing – to be launched in the coming days. One of the key activities is the development of employer branding, which defines our growing presence and systematic activity in social media. We are currently running a campaign under #chcetubyc [#IwantToBeHere] hashtag because our key task is for our employees to be Brand Distribution ambassadors.